Sandbridge Dunes Condominiums Virginia Beach, Virginia

ANNOUNCEMENTS
NEW!

As Virginia Beach prepares for high winds and rain associated with Hurricane Joaquin this weekend, we urge all Sandbridge Dunes owners to secure their Units. Please bring everything on balconies inside, or secure items too heavy to move. If you have a rental agency managing your Unit, you can ask them to secure your Unit. Please stay tuned to the local weather for updates on amounts of expected rain and wind, and stay safe!
Sandbridge Dunes has been recognized by Virginia Beach for our beautiful landscaping!
To read more, please click here.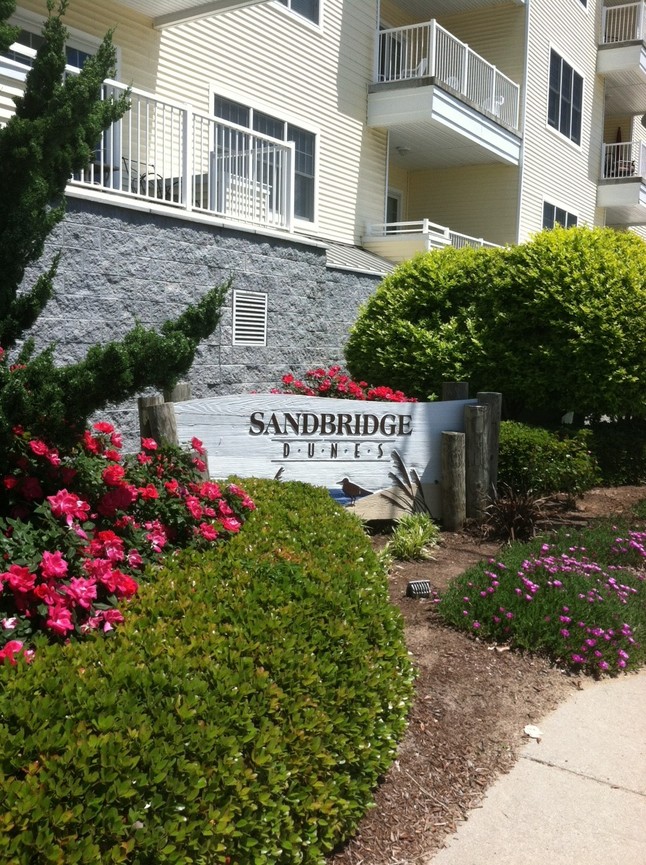 Welcome to the
Sandbridge Dunes Condominiums
Unit Owners Association!
This website is private. It is intended for use only by the owners of Sandbridge Dunes Condominiums.
Sandbridge Dunes Condominiums
Unit Owners Association
204 Sandbridge Road
Virginia Beach, VA 23456
31251 unique visits since February 10, 2014