Sandbridge Dunes Condominiums Virginia Beach, Virginia

ANNOUNCEMENTS
Sandbridge Dunes has been recognized by Virginia Beach for our beautiful landscaping!
To read more, please click here.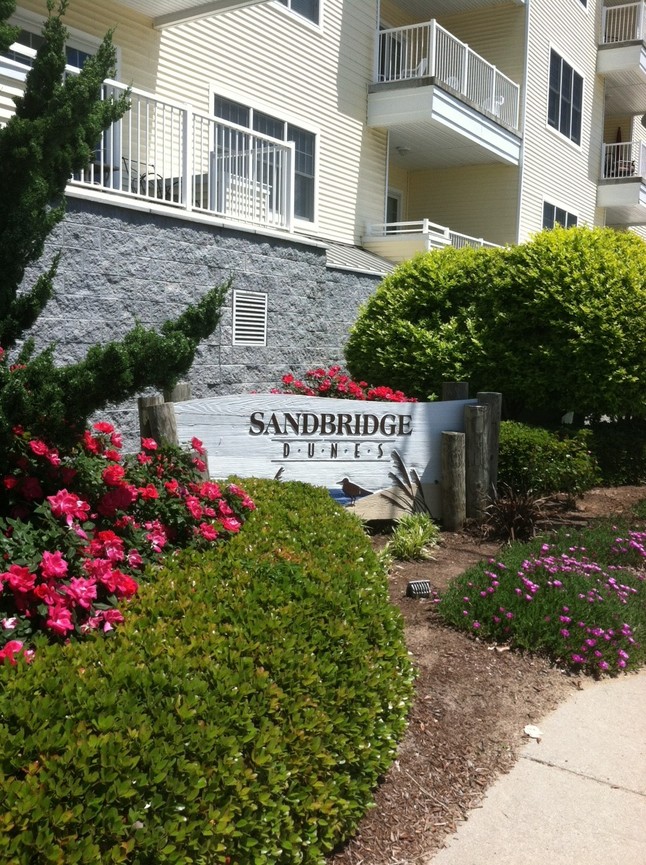 NEW!

We recently received a phone call from a gentleman trying to confirm if a rental listing for a Sandbridge Dunes unit he found on Craigslist was legitimate. It was not. It is highly recommended that all owners search for their units on Craigslist (and other rental sites). If you find a listing for your unit that is unauthorized, please contact the administrator of that site in order to report the scam.
Welcome to the
Sandbridge Dunes Condominiums
Unit Owners Association!
This website is private. It is intended for use only by the owners of Sandbridge Dunes Condominiums.
Sandbridge Dunes Condominiums
Unit Owners Association
204 Sandbridge Road
Virginia Beach, VA 23456
29770 unique visits since February 10, 2014