Sandbridge Dunes Condominiums Virginia Beach, Virginia

ANNOUNCEMENTS
NEW!

Attention all Residents in Phase One: VSC will be conducting backflow repairs in Phase One on December 11th. The water to Phase One will be shut off beginning at 10:00am and will remain off for at least three hours in order for the repairs to be completed. Should you have any questions, please email Emily@CommunityFirstManagement.com. Thank you for your patience and understanding while these repairs are being completed!
NEW!

Now that winter is here, all owners are reminded to keep your heat set to a minimum of 60 degrees. A pipe freeze can result in very costly repairs to the owner!
Check out the new carpet in our fitness room...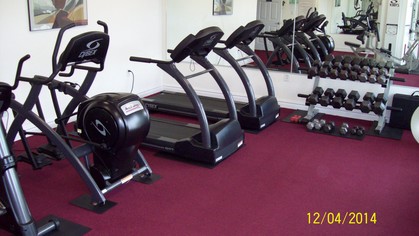 Welcome to the
Sandbridge Dunes Condominiums
Unit Owners Association!
This website is private. It is intended for use only by the owners of Sandbridge Dunes Condominiums.
Sandbridge Dunes Condominiums
Unit Owners Association
204 Sandbridge Road
Virginia Beach, VA 23456
13435 unique visits since February 10, 2014