Sandbridge Dunes Condominiums Virginia Beach, Virginia

ANNOUNCEMENTS
NEW! The owners of unit 203 are selling all their furniture. See this link for photos of the furniture. If you are interested, contact the owners directly via their Unit Profile page.
NEW! Sandbridge Dunes Owners have several payment options available. Forms and instructions for options through BB&T are in the coupon book mailed to you from BB&T. Please email jen@communityfirstmanagement.com if you have any questions regarding the coupon book, ACH, BillPay, or paying online via credit card.
NEW!

Now that winter is here, all owners are reminded to keep your heat set to a minimum of 60 degrees. A pipe freeze can result in very costly repairs to the owner!
Check out the new carpet in our fitness room...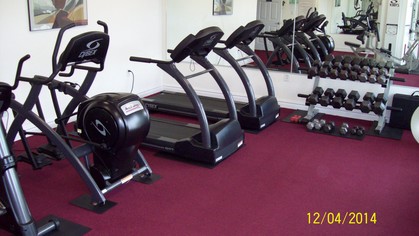 Welcome to the
Sandbridge Dunes Condominiums
Unit Owners Association!
This website is private. It is intended for use only by the owners of Sandbridge Dunes Condominiums.
Sandbridge Dunes Condominiums
Unit Owners Association
204 Sandbridge Road
Virginia Beach, VA 23456
14764 unique visits since February 10, 2014